Tulane is a place of great possibility. As a student at Tulane, you have the opportunity to define yourself as a scholar under the guidance of some of the best faculty and staff. There are few places in the world where you can receive as rigorous, challenging, and complete an education as you will at Tulane. 
The Office of First-Year Experience is your conduit to the many supportive faculty, staff, peers, and offices awaiting you. Look around to learn more about how you can make the best of your first year at Tulane.
Welcome home.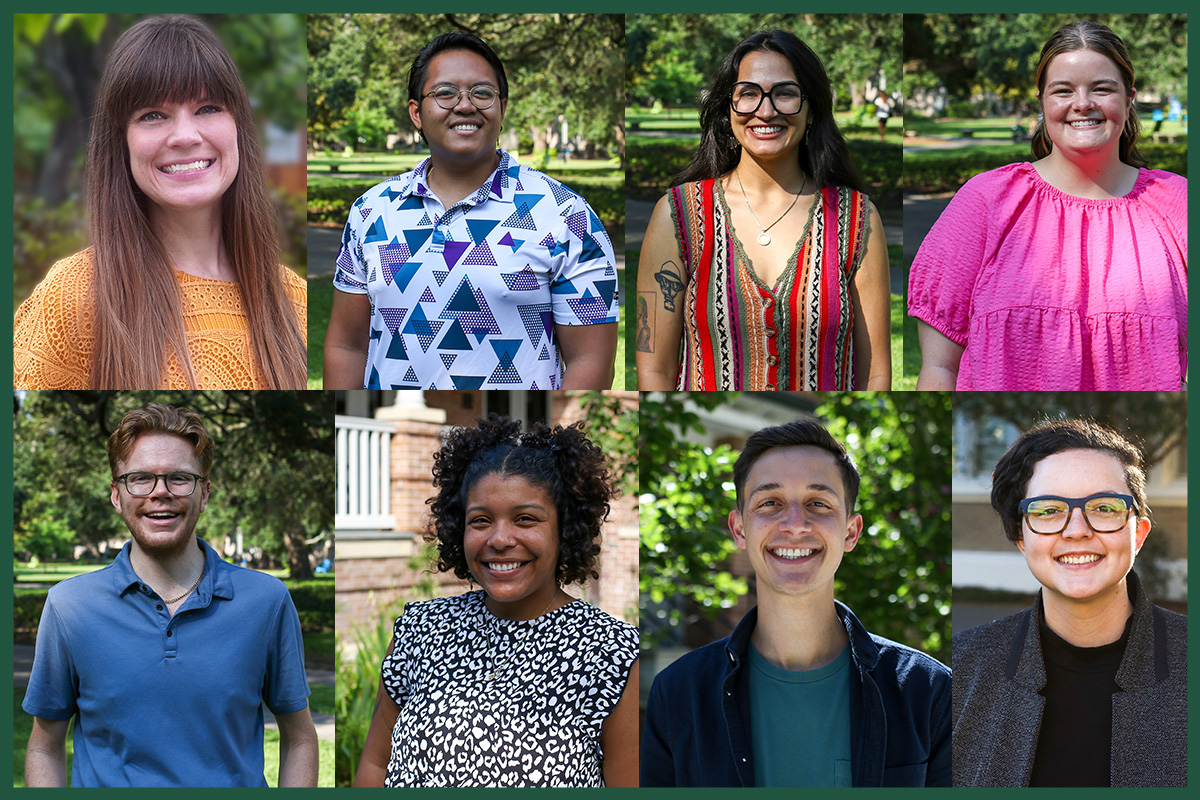 Our team is here to support you and before, throughout, and beyond your first year.
Visit us on the third floor of Mussafer Hall, follow us on Instagram and TikTok, or just email firstyear@tulane.edu to say hello!
We can't wait to see what you make of your first year!
Friends of the First-Year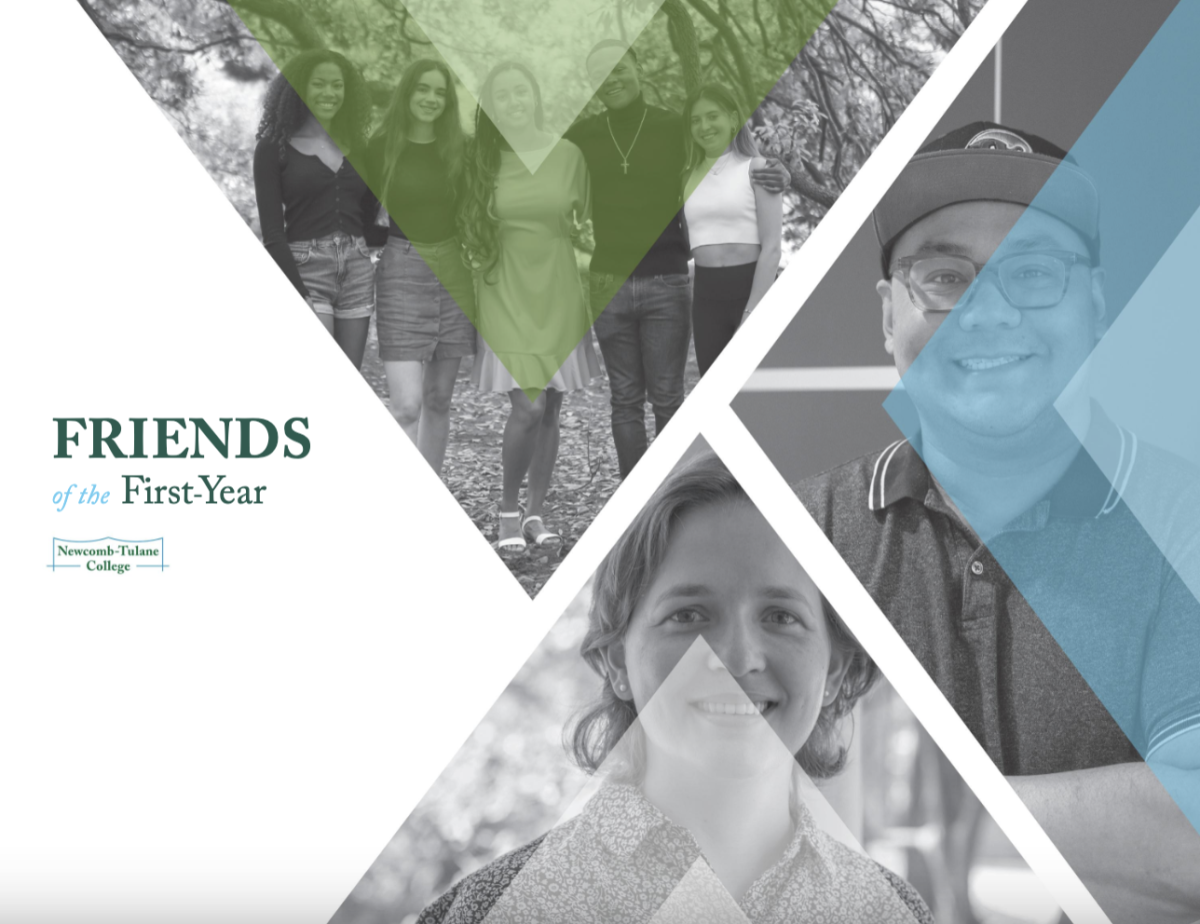 Campus-wide, there is a team of staff, faculty, and peer leaders eager to make your first year the best it can be. Learn about some of the people and offices ready to support you in our student guide.
Make Way for Your First Year
Make the most of your first year by diving into the resources and experiences available to you! Check out the links below to learn more about the adventure that awaits.